Luca
---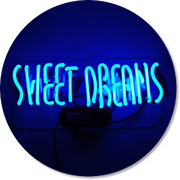 25 ☆ he/they
narrative game designer
hobby vocalist
defender of the skeleton realm
writing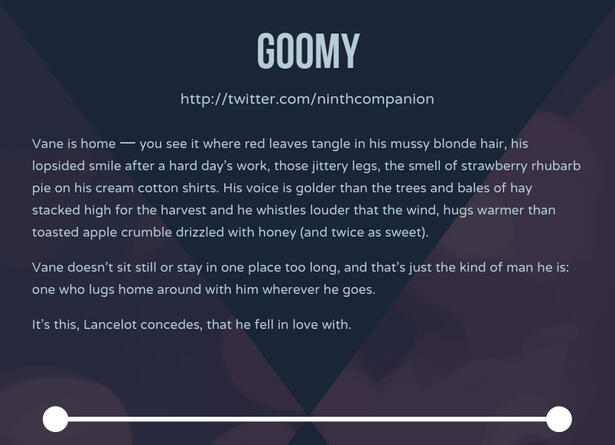 music
Original Songwriting
Covers
In addition to my Soundcloud, you can check out more short snippets of my singing here!
about
hiya!

i'm luca/goomy, and i use he/they pronouns. i love puns, pumpkin ice cream, spies and mafia fiction, wind chimes, pad thai, video games, accordion riffs, writing, and goomies.

my long-term goal is to own and fund a small studio for LGBT+ video games and creators. in the meantime, i would also love to be a public speaker for a nonprofit lgbt gaming organization. currently, i'm pursuing a degree in communications to do just that!

i am transmasc, gay, and starting HRT soon. very excited!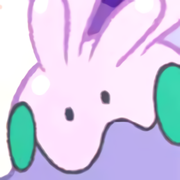 nice to meetcha! thanks for stopping by.

★
most people call this section "byf", but i don't really mind who follows me and who doesn't as long as you're not homophobic, racist, ableist, etc. the usual suspects. i follow back if we have at least a few interests in common, so don't be shy!

that said... here's some extra info that may be useful to you?

☆ my current interests are promare, fire emblem, and granblue fantasy! for a list of my favorite games and other things, check my old about page here! i still update it for the sake of keeping track.

☆ being ADHD shapes a lot of how i view people, the world, everything; i openly talk about that, and am happy to provide learning resources for those who need them!

☆ if you post a lot of m/f or m/f positivity i may not follow back; this is not because i hate m/f pairings, but because i dislike this discourse and don't want to see it

☆ might add more things to this page as they become relevant!